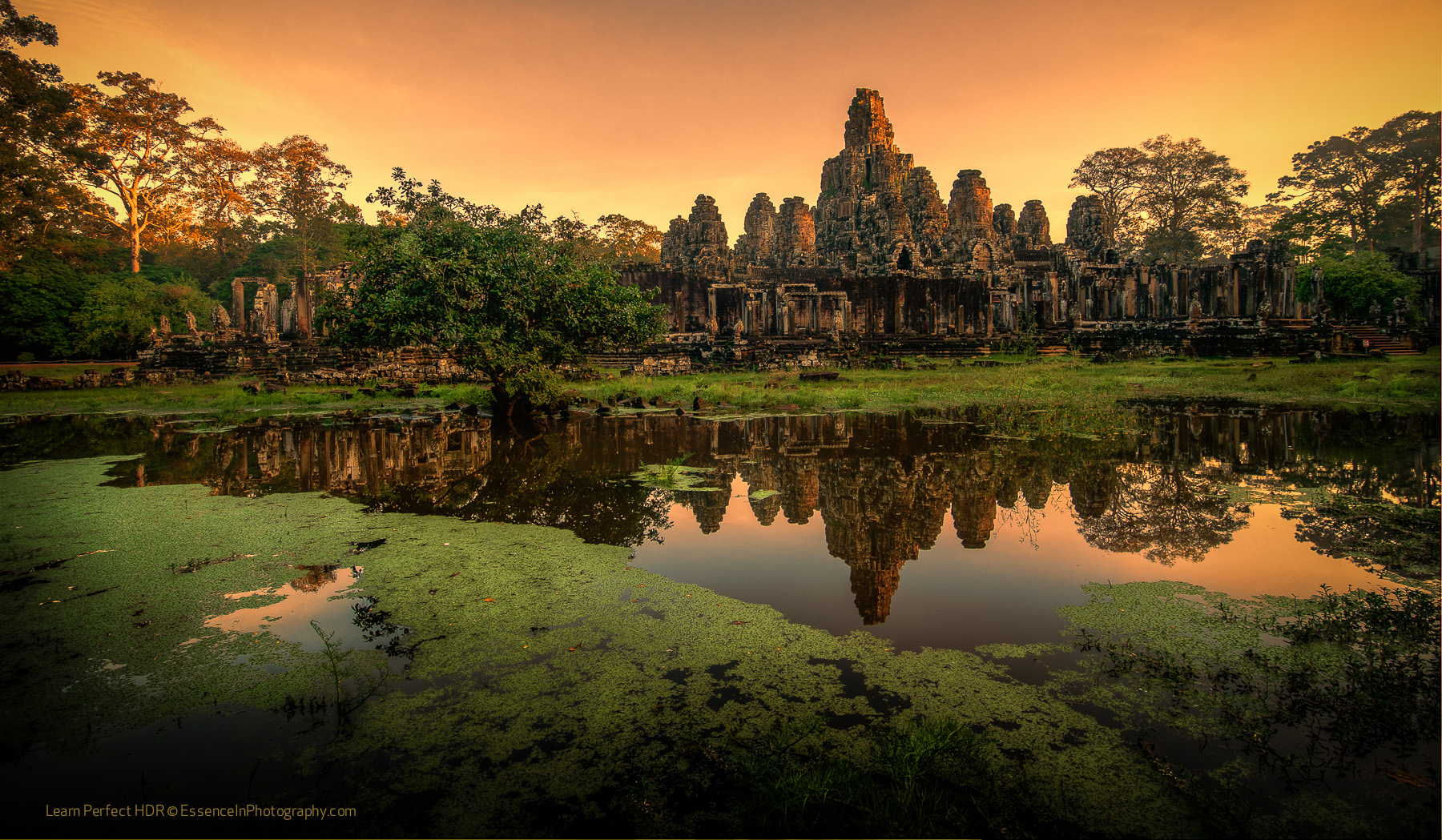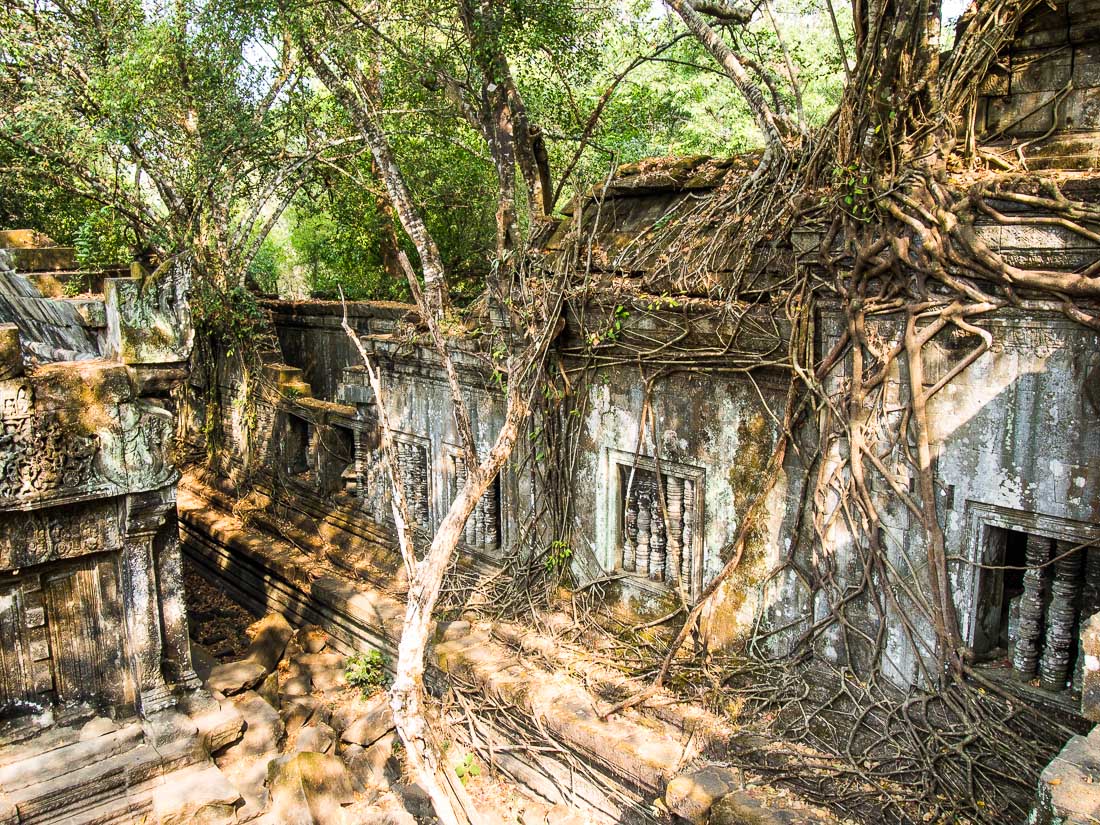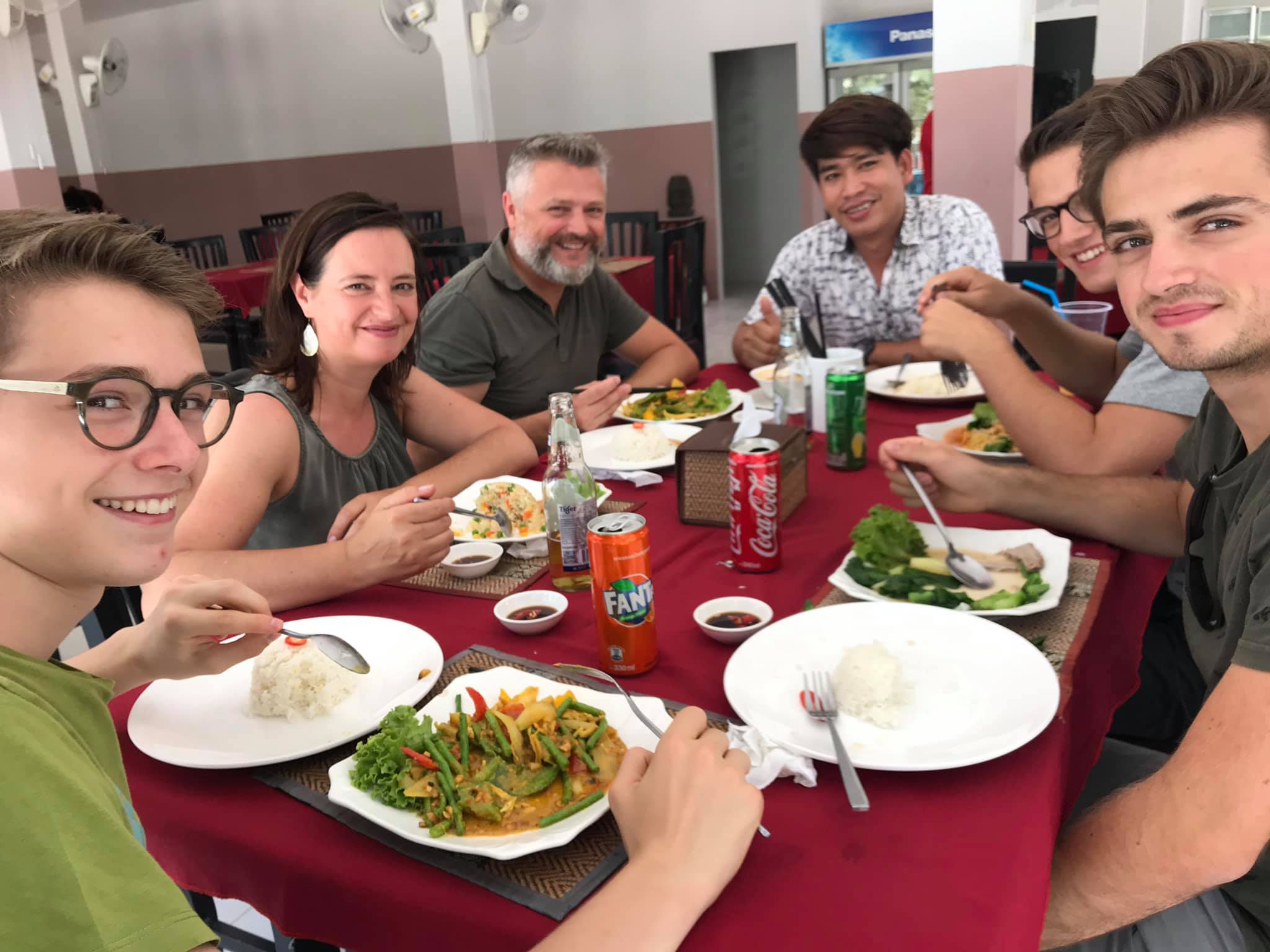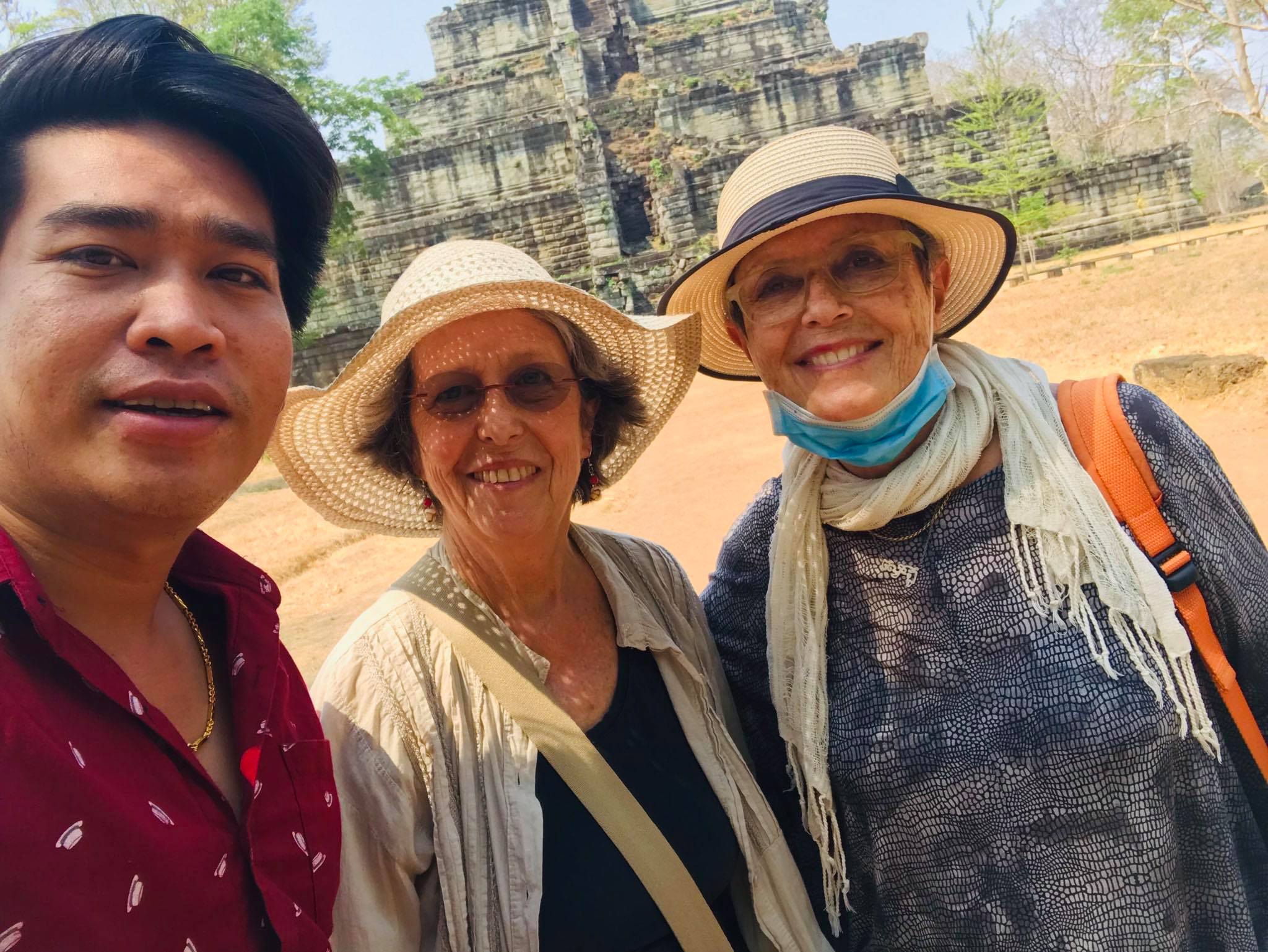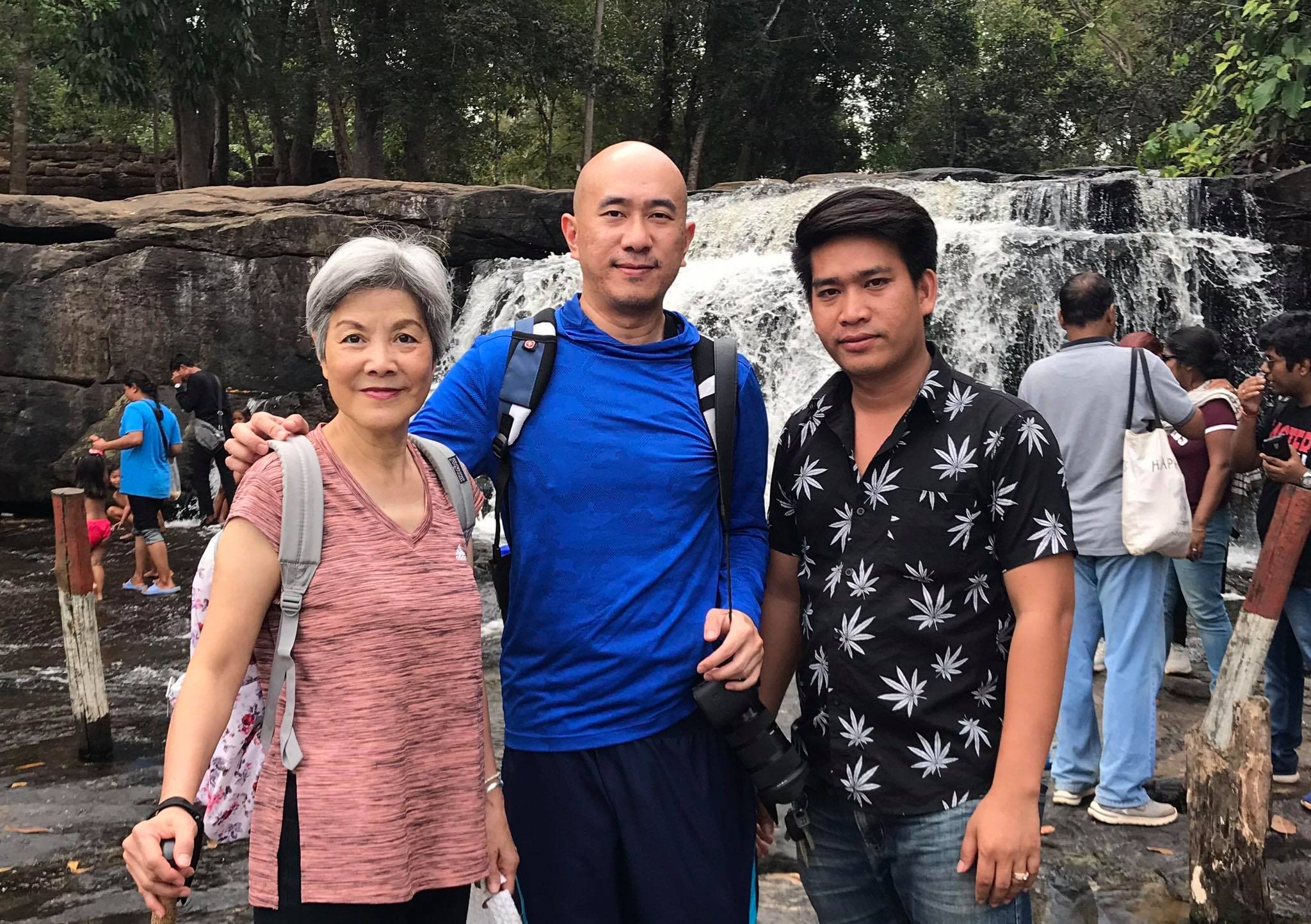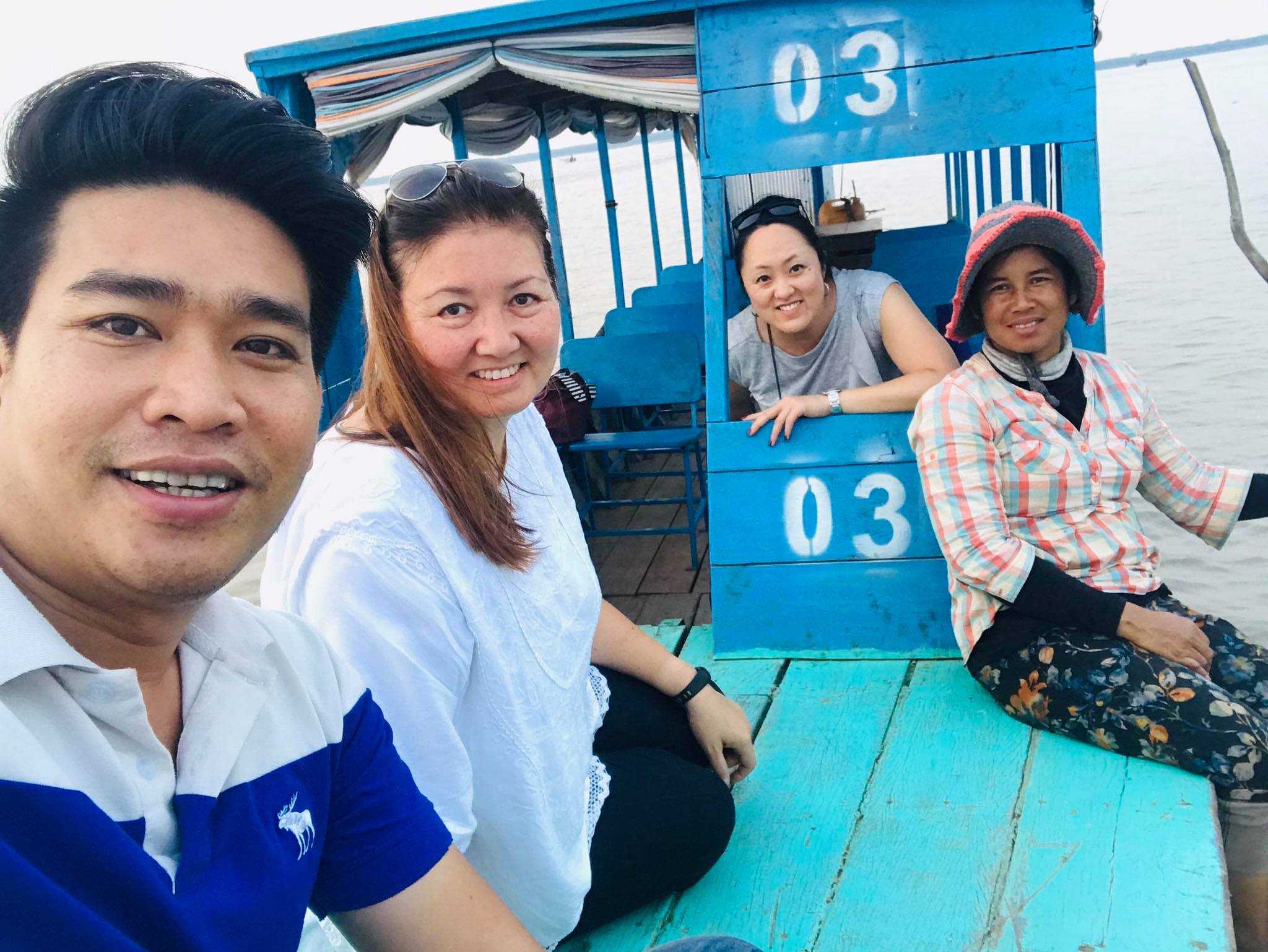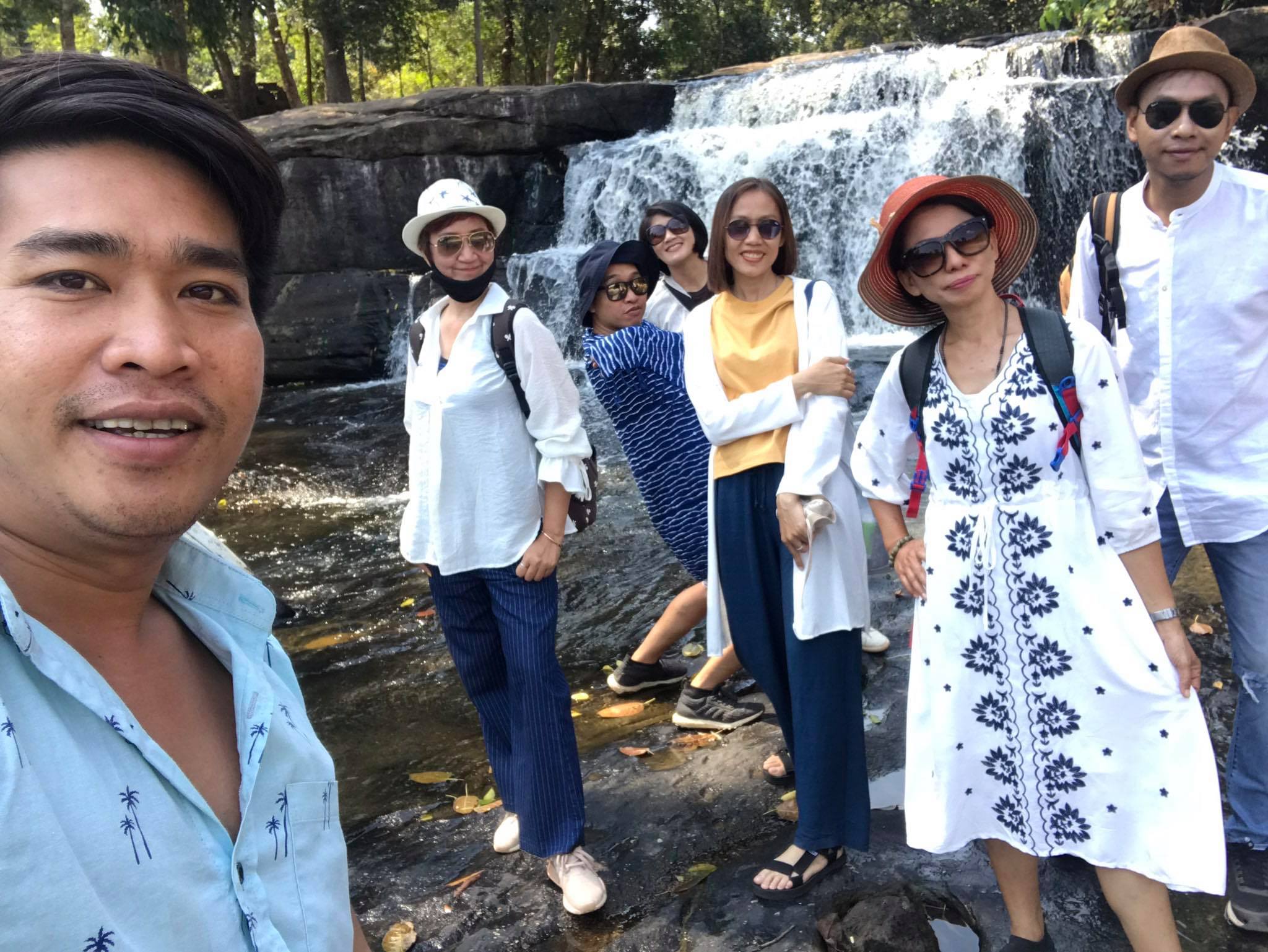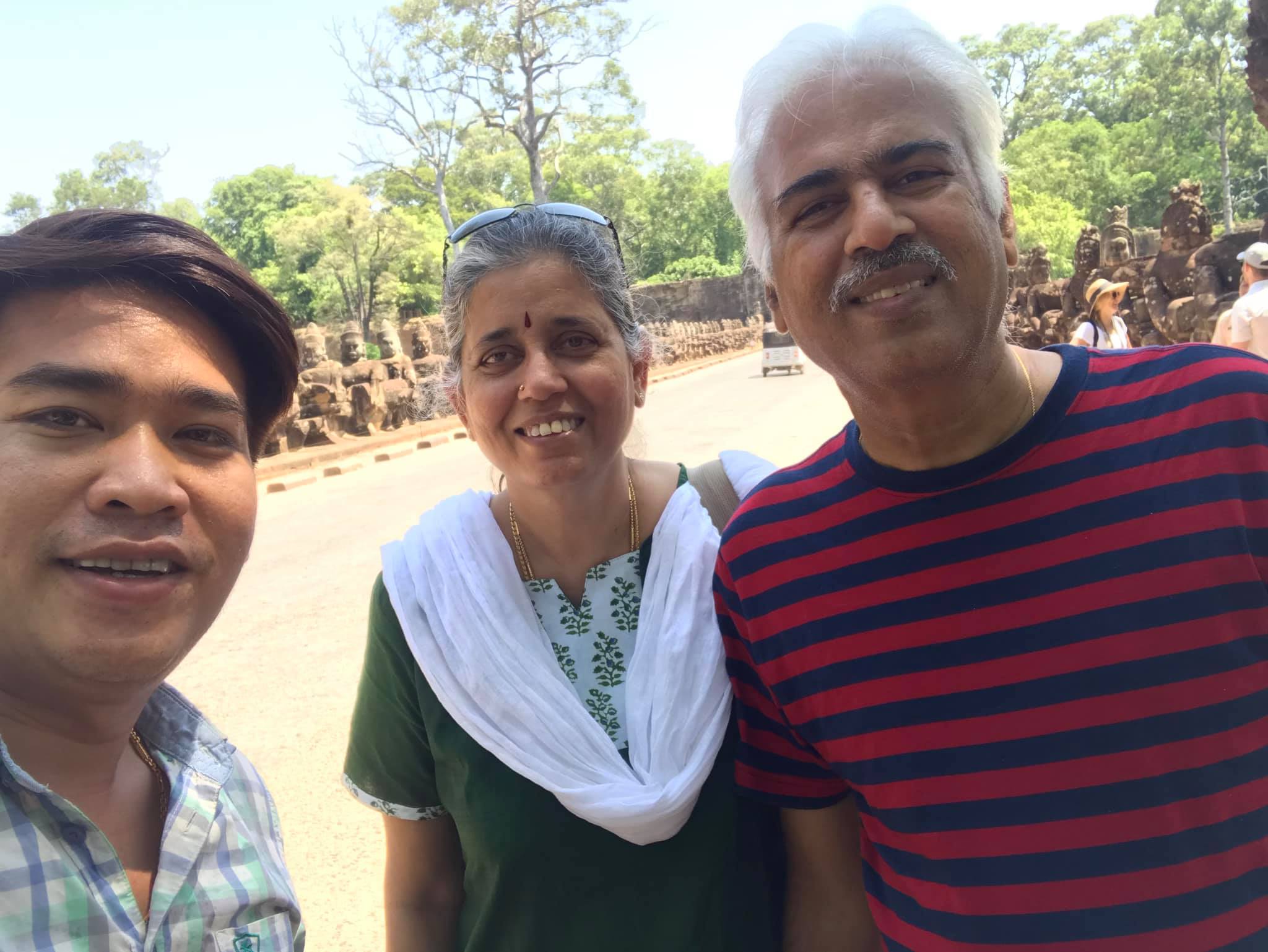 Bayon Temple Reflection at Sunrise
beng-mealea-angkor-cambodia-7
siem-reap-best-driver-client-1
siem-reap-best-driver-client-2
siem-reap-best-driver-client-3
siem-reap-best-driver-client-4
siem-reap-best-driver-client-5
siem-reap-best-driver-client-6
OUTSTANDING HOSPITALITY SERVICES
Siem Reap Best Driver has been awarded as rank #26 of 344 Transportation in Siem Reap since 2016 until today. We have received the certificates of excellent service in 2016, 2017 and 2018 based on the following rating by our customers on Tripadvisor.
AFFORDABLE PRICES
We can guarantee the quotation of our tour package is very reasonable with an outstanding tour service if we compare with other. We commit to offer our customers valuable tour service for their money.
7 YEARS+ OF EXPERIENCE
Our team is official and experienced English speaking driver and tour guide with the officially license recognized by the Cambodia ministry of tourism. We have provided the private tours for more than ten years in Cambodia. We are very informative and responsible tour guide.